Red Ribbon Week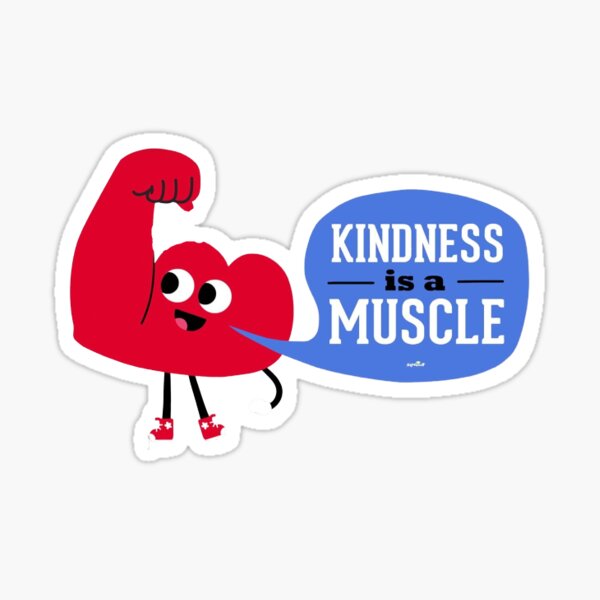 ---
All week long, students will be searching for pictures of the "Kindness Muscle" to get receive a prize.
Below is the Dress Up days schedule:
Monday (Oct. 24) – , DRUGS can BEE Scary!......
"BEE Safe, BEE Kind, BEE Drug Free!"
Wear a Halloween shirt or Halloween Colors (No costumes, please).
Tuesday (Oct. 25) – Give DRUGS the BOOT!
Wear your boots to show that you love yourself by choosing to NEVER SMOKE or VAPE.
Wednesday (Oct. 26) -Say Peace Out to DRUGS!
Dress as a Hippie, Wear Peace Signs, and Tie-Dye etc. to school!
Thursday (Oct. 27) – Wear a Hat and/or Crazy Socks!
Friday (Oct. 28) -Team Up Against Drugs!
Wear a Rebel Shirt or other team shirt.
*Coordinated School Health shared their "Tobacco Trunk" with Ms. Beckie for Red Ribbon Week.
Ask your Pre-K, K, and 1st grade students about "Mr. Gross Mouth" and "Hairy Scary Tongue."
Ask your 2nd, 3rd, 4th graders about the YouTube video: How Smoking 30 Packs of Cigarettes Wrecks Your Lungs.
Reminder…there is a "Parent Tip of the Day" on our school website
provided by Beckie Smith, School Counselor.